About Null Device
Null Device makes electronic pop music…and then some. Never ones to stand still, Null Device is constantly experimenting and evolving their sound. They've drawn on a wide variety of influences, passionately fusing everything from bhangra to post-punk to pop to ambient rock into their music. Null Device is always pushing the borders of synthpop, but what is constant is their soaring, catchy melodies, lush vocals, and meticulously-crafted production.
Null Device wants you to expect the unexpected, but always know their sound.
Jill has tackled the daunting task of filming a Null Device video. It's pretty great. The first of hopefully several from the new record. https://youtu.be/PnkqqOsPyDc Also, the staff at idieyoudie.com have graced us with one helluva review. https://www.idieyoudie.com/2019/10/17/null-device-line-of-sight/
Read More ""And I Fall" – New Video!"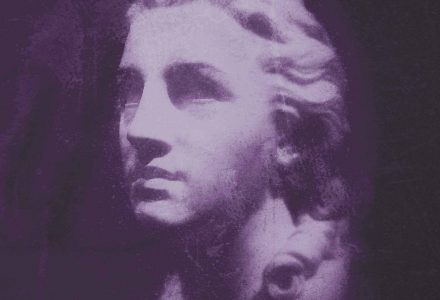 We are pleased to announce that our new record, Line of Sight is now officially released on Distortion Productions. Order it on their website, get it from bandcamp, or find it on Spotify, Apple Music, Amazon Music, and all your other favorite digital sources.
Read More "Line of Sight"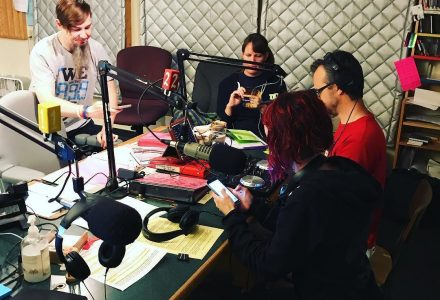 Something Wonderful (Music) with Eric Oehler 01/28/2019 08:00PM to 11:00PM Null Device "Mister Plooooooowwwww" from (as yet unreleased) (2016) KNOWER "Hanging On" from life on KNOWER The Dhol Foundation "catch me if you can" from Basant on ECC Records seba & Ulrich Schnauss "M7" from Snolflingor EP Anodyne Industries "A Fire Alight In Memory" from Mirai - EP on Onset Audio Glass Apple Bonzai "What's Your Vector, Victor?" from Fire in...
Read More "Playlist, Something Wonderful, 2019-01-28, WORT-FM"