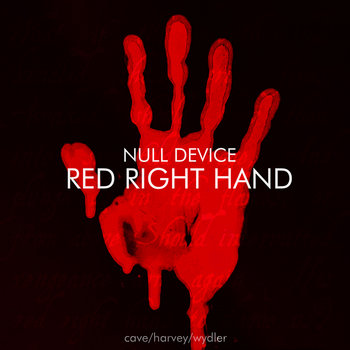 Red Right Hand, written by Nick Cave/Mick Harvey/Thomas Wydler
We've been performing versions of this live for years, on and off. We thought about bringing it back into rotation recently so we mixed up a new version, and liked it enough to want to release it.
Proceeds will be donated to Doctors Without Borders/MSF Indian COVID relief efforts.
Credits:
Recorded and mastered at Submersible Studios, Madison