About Null Device
Simply put, Null Device makes electronic pop music. But they're more than that. Never ones to stand still, Null Device is constantly experimenting and evolving their sound. They've drawn on a wide variety of influences, passionately fusing everything from bhangra to post-punk to pop to ambient rock into their music. Null Device is always pushing the borders of synthpop, but what is constant is their soaring, catchy melodies, lush vocals, and meticulously-crafted production.
Null Device wants you to expect the unexpected, but always know their sound.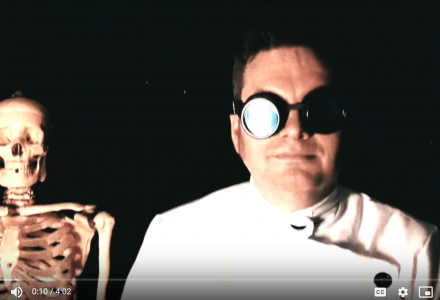 We had some fun doing a new video for "Run." Jill once again manned the camera and the editing suite, and the lighting rig, and the scripting room, and costuming and...well, okay, Jill did pretty much everything. AND IT'S SO COOL. https://youtu.be/J5ykW7QfW0g We had so much fun with it that...
Read More "Another Another New Video!"
2019 has drawn to a close. It's been a big year here at Null Device HQ. We finished up our seventh - SEVENTH! - full length album, "Line of Sight" (https://nulldevice.bandcamp.com/album/line-of-sight ). We're proud of it, and we're honored at the positive response it has received. It's landed on a...
Read More "State of the Device, 2019"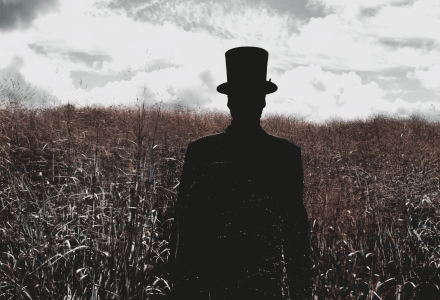 Jill filmed another very spooky new video for "Let You In." We all got involved this time and it's pretty great. https://youtu.be/SgJL6-JrRz0
Read More "Another New Video!"