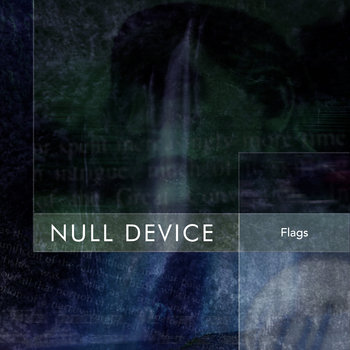 All proceeds from this single to benefit the National Network of Abortion Funds, https://abortionfunds.org
We started writing this song during the dark period of 2021. The pandemic was still in full swing, populist autocrats were running a lot more than they should be running, there had just been an attempted coup, and everything looked pretty bleak.
When the first demo went out to the band, the suggested lyrics Jill sent back had the note attached that read "this might be angrier than you were intending. But I can't seem to avoid it these days."
But as we continued to slowly churn on the new album, things were changing; vaccines were being distributed and maybe there was some light at the end of the tunnel.
We wondered if a political song about terrible men abusing power and abusing people would continue to be as relevant as it had been a year ago.
Fast forward to June 2022, and it still is.
We're still angry. And you should be too.
Credits:
Oehler/Sheridan
Produced by Null Device
Mixed and Mastered @ Submersible Studios, Madison